Description
Join us at County Line on the Hill for the last luncheon of 2023! Come support a member business, network with other chamber members, and enjoy some great barbecue.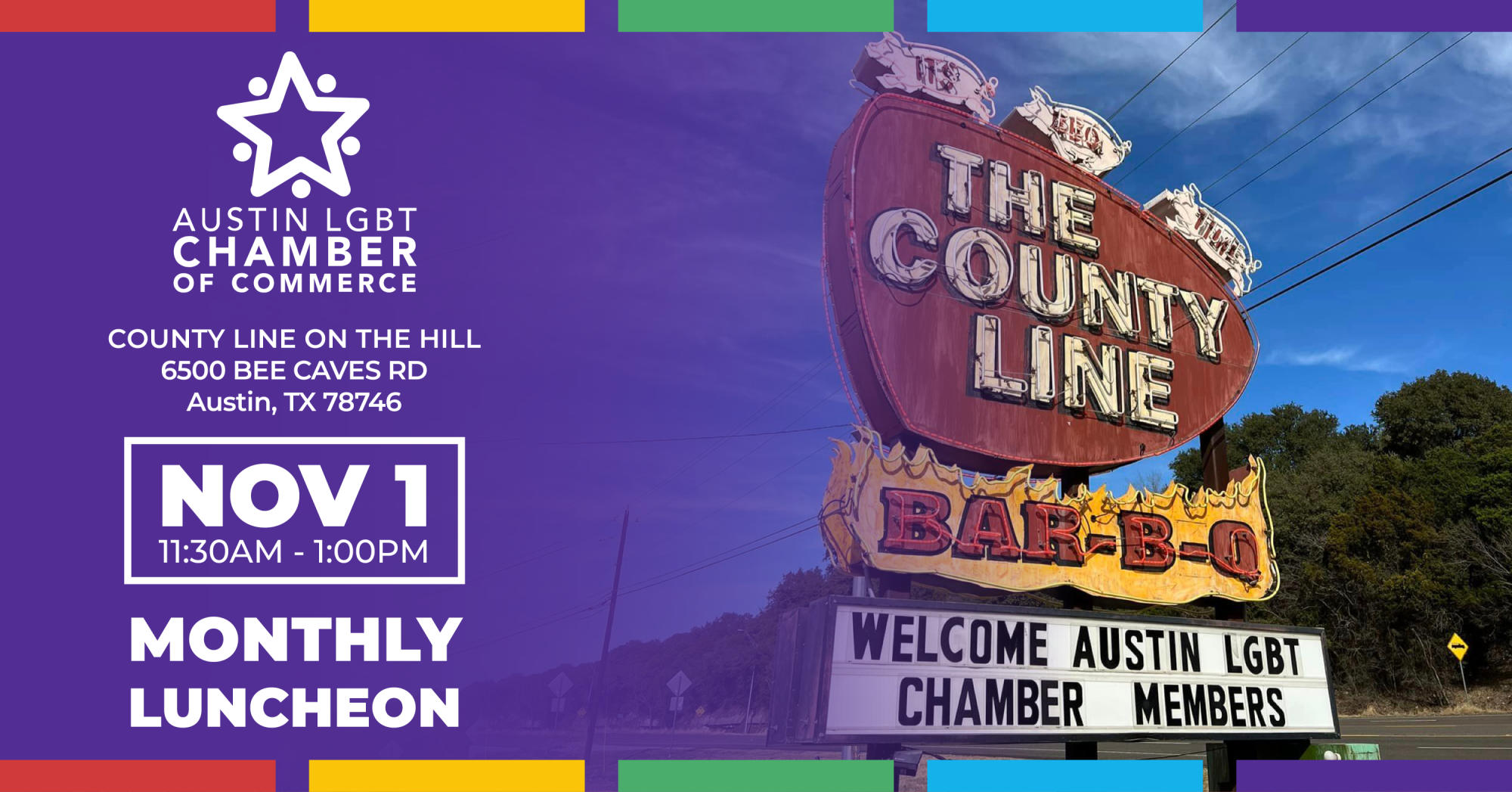 We will be hearing about business loan and resource program opportunities from the City of Austin.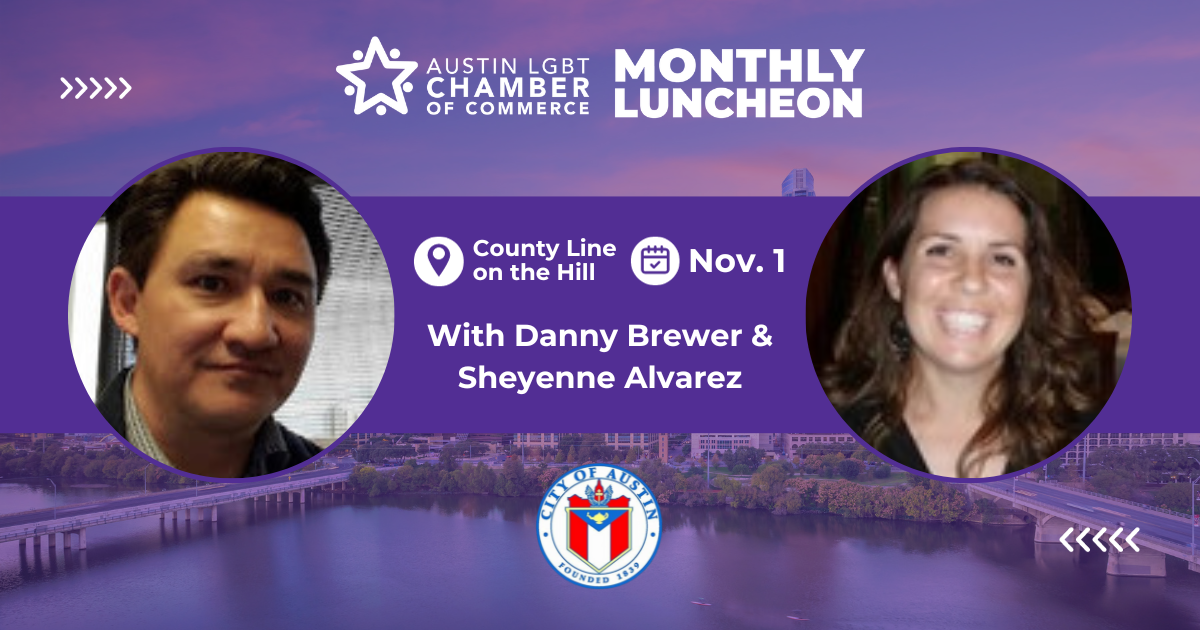 Danny Brewer is a dynamic Program Manager at the City of Austin's Small Business Division, spearheading initiatives that empower entrepreneurs and small business owners. As the driving force behind the acclaimed small business orientation classes BizAid and BizOpen, Danny plays a pivotal role in equipping aspiring business leaders with essential resources and knowledge to navigate the competitive landscape. Beyond his role as a program manager, Danny serves as a dedicated business consultant, offering invaluable guidance and expertise while readily addressing the questions and needs of entrepreneurs. With a passion for fostering growth and success in the business community, Danny Brewer is a trusted partner for those striving to achieve their entrepreneurial dreams in Austin and beyond.
Sheyenne Alvarez is the Program Manager for the City of Austin's Family Business Loan Program. The Family Business Loan Program is a public private partnership between the City of Austin in conjunction with the U.S. Department of Housing and Urban Development, which offers a low-interest rate loan and low borrower equity requirements to help create or expand a business. Sheyenne has a passion for working with entrepreneurs and aspiring entrepreneurs and wants to do her part to help close the funding disparities that currently exist for minority, women, LGBT, and veteran-owned businesses. Before coming to the city, Sheyenne worked as a lender at a community development financial institution guiding underserved small business owners in obtaining capital primarily through SBA loans. Working one-on-one with clients and being able to connect entrepreneurs with a variety of resources for their businesses and seeing the positive results that come to business owners and the surrounding community as a result of working together is what motivates her to get up and do this work each day.